"The Best Real Estate Photographer
Software On The Planet + Editing Services"
•

Integrates With Quickbooks

•

Integrates With Your Booking Software
•

No Monthly Fees

•

No Credit Card Required
•

Unlimited Photographers

•

Cancel Anytime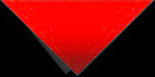 We Help You Grow
Your Real Estate


Photography & Videography Business
---
The MVL Media Platform
Can Help Manage Your


Real Estate Photography Business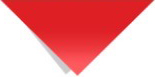 What Our Clients Are Saying
About Our Services
---
Video is a necessity going forward in the marketing of Real Estate. Finding a video editor who does a fantastic job, has a fast turn-around time and is economical can be time consuming. MVLMedia has provided me with that exact service. It allows me to spend more time with family and marketing and less time editing or searching!
Tom Elgersma
Videographer
This service has totally changed my business. I was only offering real estate photos and virtual tours and had no idea how to edit videos, so I did not want to get into this. Then I saw this service online and I emailed them and got a call back the same day explaining exactly how I could easily start offering listing videos to all my agents. They were so helpful and now I do 7-10 every week and thank goodness I don't have to do any editing at all. They do it all.
James Cudmore
Real Estate Photographer
WOW, finally I found a service and a team of experts to get my video business going. They not only do a fantastic job, but they help you with equipment suggestions & shooting techniques. You won't find a better solution to your video needs.
Mark Pasalic
Real Estate Photographer
Good morning, Andrew! Man, I am so blown away. I've been doing this for 7 months and I've used 3 or so different editors, almost 150 jobs and this is the best it's looked! I've been content with what I've had so far, but there were always some things I wished looked a little more polished about them. What you've delivered is exactly what I've been wanting this whole time! It's pretty and polished but doesn't look too artificial/fake. I think it's the perfect balance of what I and my clients would look for in some great HDR. Thank you so much! And I don't remember if I asked for the fire in the fireplaces (if I didn't, it's probably because I forgot about it or I'm just not used to having the option) but it was such a nice touch. Thank you again! I'm really excited to be working with you guys.
Billy L
Real Estate Photographer
Thank you so much for sending me the video tutorial on how to shoot vertical listing reels with my cell phone. This was so easy, and my agents are lovin them. Please thank your editing team, they do a fantastic job with those split-screens.
Christine Blackburn
Real Estate Photographer
Previous
Next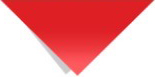 MVL Media Platform


Plans & Pricing
MVL MEDIA

EDITING PLAN ONLY
No Monthly Fees • No Credit Card Required
---
FREE HOW TO SHOOT REAL ESTATE VIDEOS INCLUDED WITH SIGN-UP
Photographer Management Dashboard

Cinematic Video Editing

|

$45 USD

Social Media Reel Editing

|

$25 USD

Sync Voice Over To Video Clips

|

$10 USD

HDR Editing

|

$0.85 USD Per Photo

Single Photo Enhancement

|

$0.75 USD Per Photo

360&deg One-Shot Editing

|

$1.00 USD Per Photo

Virtual Twilight Editing

|

$6.00 USD Per Photo

2D Floorplan Creation

|

$20 USD
Per Matterport Model


* (Up To 5000 SQFT) *

Virtual Staging Coming Soon!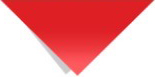 MVL MEDIA

PHOTOGRAPHER PLAN
No Monthly Fees • No Credit Card Required
---
SINGLE PROPERTY WEBSITES + MARKETING KIT
ONLY $5
MVL Media Editing Plan
Photographer Management Dashboard
Unlimited Single Property Websites
Unlimited Photographers
Unlimited Storage
Exclusive Media Delivery System
Free Unlimited Video Uploads
Agent Dashboard
Feature Sheet Software & Marketing Kit
SPW Traffic Reports
Monthly Photographer Job Reports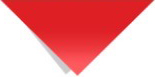 No More Waiting Around
For Your Photos To Come Back From Your Editing Team


Our Team Automatically Imports Your Photos Directly To Your Property Site
We Now Offer Real Estate Photographer Websites!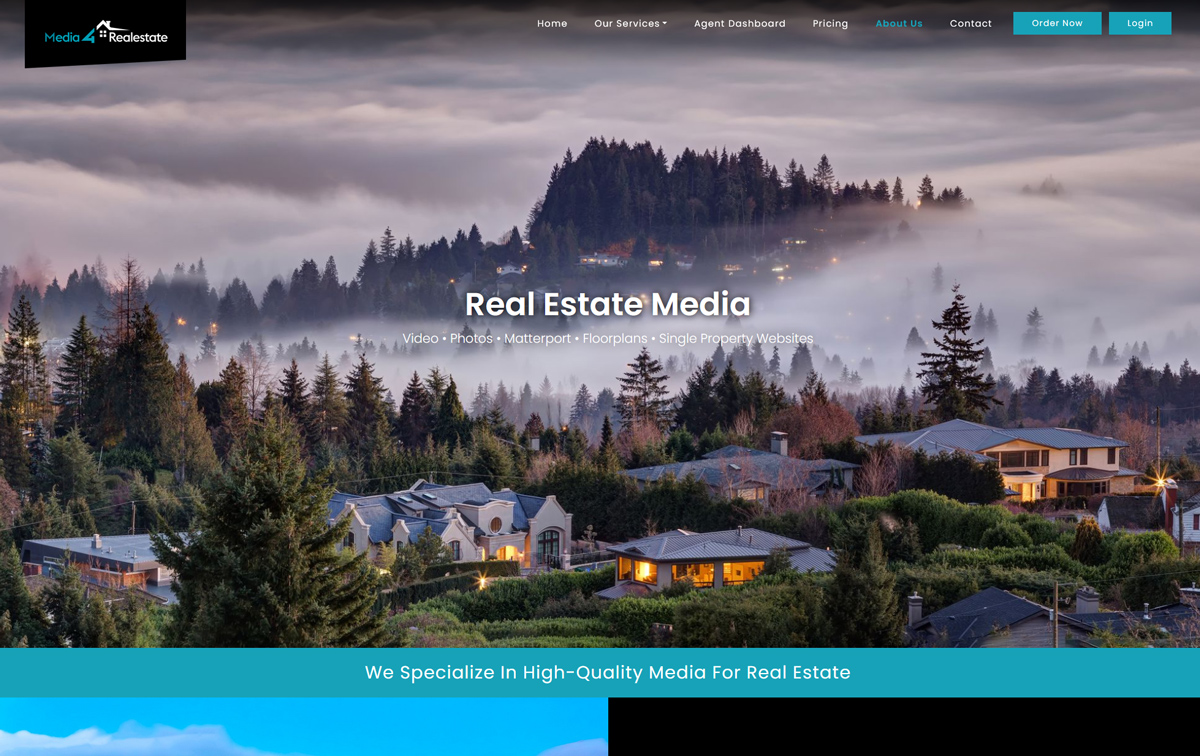 ✓

Built In Client Registration

✓

Domain Registration Included

✓

Integrates With Your Booking Software

✓

Custom Pricing Page

✓

1 Year Hosting Included ($99/yr after first yr)

✓

Integrates With MVLMedia Platform

✓

24/7 Customer Support
For MVLMedia Photographer Plan Subscribers Only